Jennifer Lopez is now living a happy married life with her husband, Ben Affleck. Their wedding was undoubtedly a luxurious occasion that lasted three days at the latter's estate in Georgia. However, fans weren't surprised by the extravagant event she threw to celebrate her fourth marriage as she had always been seen flaunting her lifestyle.
Also Read: Jennifer Lopez Brags About Her Music Career, Hints She'll Move Heaven and Earth to Make Ben Affleck's Marriage Work
Even when she was dating Alex Rodriguez, showing off her enormous wealth was what outraged fans. It was the time when the world was suffering from the global pandemic, which is why the audience was more frustrated.
Alex Rodriguez and Jennifer Lopez flaunted their luxurious lifestyle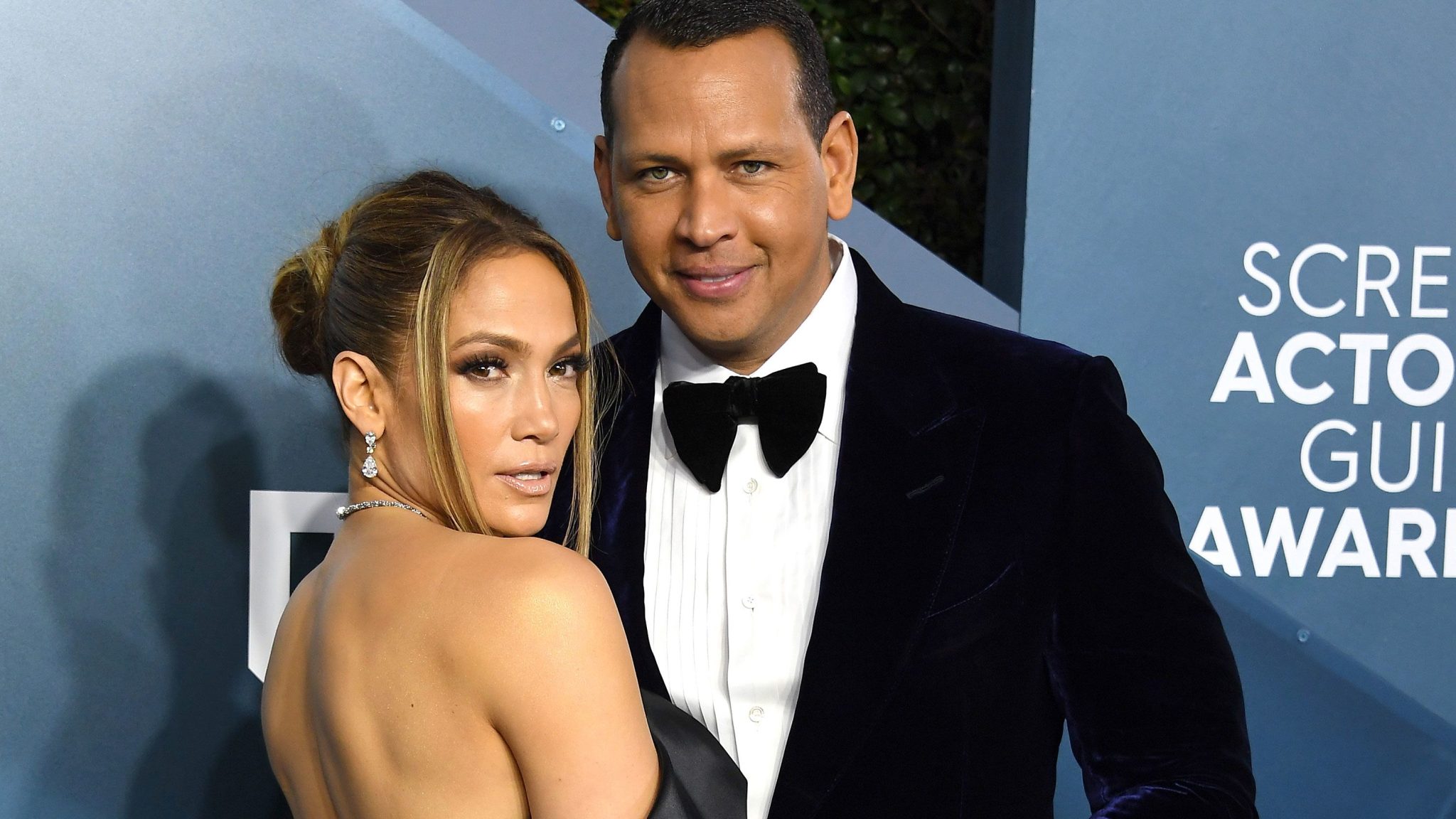 Also Read: Jennifer Lopez Would Keep A Happy Marriage Facade With Ben Affleck Because She'd Lose Fans If There Was Another Divorce
The former couple, Jennifer Lopez and Alex Rodriguez, were once the star couple in town. Many thought that their love affair would end in marriage, but it was futile. In 2020, when the duo were dating, the latter posted a sneak peek inside his plane featuring his then-in-law returning home to celebrate Thanksgiving.
It was back when the world was shut down by the COVID-19 pandemic, which was one of the factors behind the backlash they received for showing off their luxurious private jet. The post featured the actress sprawled in a Hermes blanket inside the private plane. Their dog Lady was also seen resting her head on the businessman's lap.
Their Instagram post received major criticism from the public
Also Read: Jennifer Lopez Wouldn't Forgive Ben Affleck If He Makes Another Mistake
Due to the pre-Thanksgiving release A-Rod posted on Instagram, the then pair faced backlash from the public. One person reminded the duo to be compassionate rather than flaunting their wealth.
"People are really struggling. Maybe not mail your enormous wealth on a private plane with Hermes blankets. Compassion is all you need right now.
Another wrote, "People have lost their jobs…maybe stop posting your private jet. We understand… You are rich.
One user sarcastically addressed the message stating,
"WOW!!!!! It must be really nice when so many people are literally starving a homeless man trying to get you two to just show off and flaunt your wealth, you two must be ashamed of yourselves…. really nice, really nice yes you two keep it going, what a way to go!!!!!"
Another slammed him for posting this photo, "Just a keyboard deaf during a global pandemic and 60 million unemployed. But boo.
The former couple first met in the late 1990s at a New York Yankees baseball game when Lopez was still married to then-husband Marc Anthony. They didn't have a romantic relationship until 2017, with the pair getting engaged two years later. Their wedding was first postponed due to the COVID-19 pandemic, but they finally called it off last year in March.
After breaking up with Rodriguez, the Selena The actress then dated her "true love" Ben Affleck, who married this year in July.
Source: instagram