A second building is envisioned as a home for art studios, and the third could eventually be converted into living and working space for artists.
Bought to demolish
Meanwhile, as fundraising gears up, the largest of COPA's three existing warehouses is uncovered as a venue for rehearsals and performances. Even a filmmaker, Robert Love of Jynxed Films, uses the space to build sets and film his action horror flick, "A Time to Die."
Finding large, reasonably priced spaces to do their art is a constant struggle for small Madison-area arts groups, which are often run by volunteers, said Laurie Lang, president of the Madison Jazz Jam.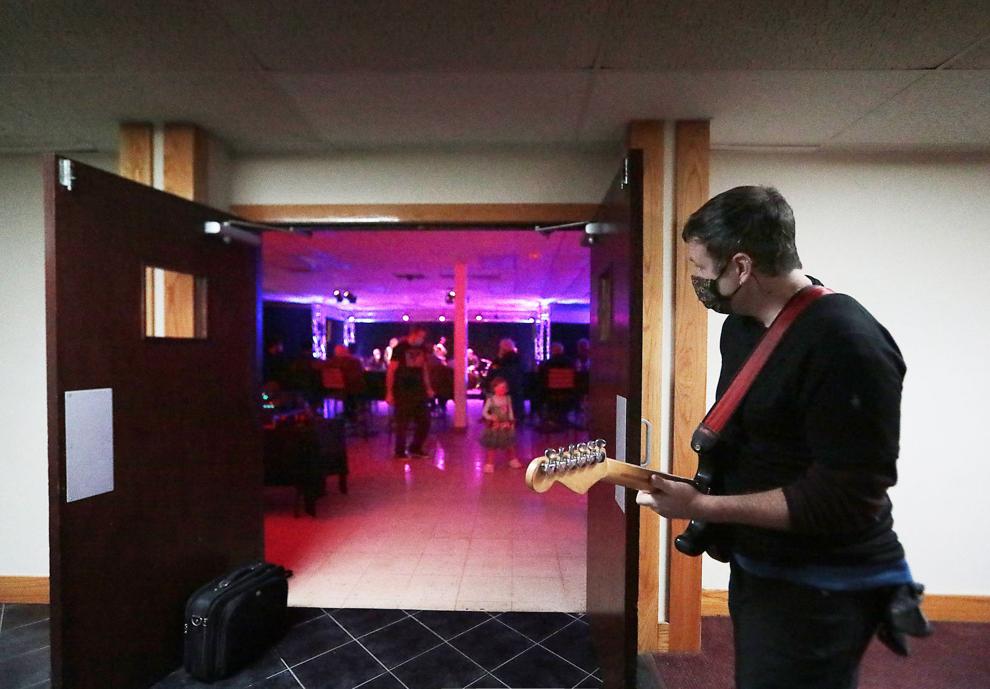 "Finding a place is always a challenge. We all go to the same places and drag each other everywhere," she said. "The costs add up pretty quickly."
So COPA — both present and future — provides a low-cost, long-term home, she said. When Lang first asked musicians and performers to try out the current storage space, "I felt like I was asking people to come to a speakeasy in the woods," she said. .
Once inside, however, they were treated to a "really cozy atmosphere," Lang said, not to mention an "awesome sound and lighting system," a full video set-up, and a room for a grateful public.