MEDFORD, Ore. — The AirTag is a device Apple designed to help people find things that might go missing, like their keys or wallet. Anyone can easily use their phone to track the AirTag and find the lost item.
Although AirTags are meant to be a benign aid to the user, there are increasing reports of the devices being used for harassment and other unwanted tracking, including potentially tagging cars for theft.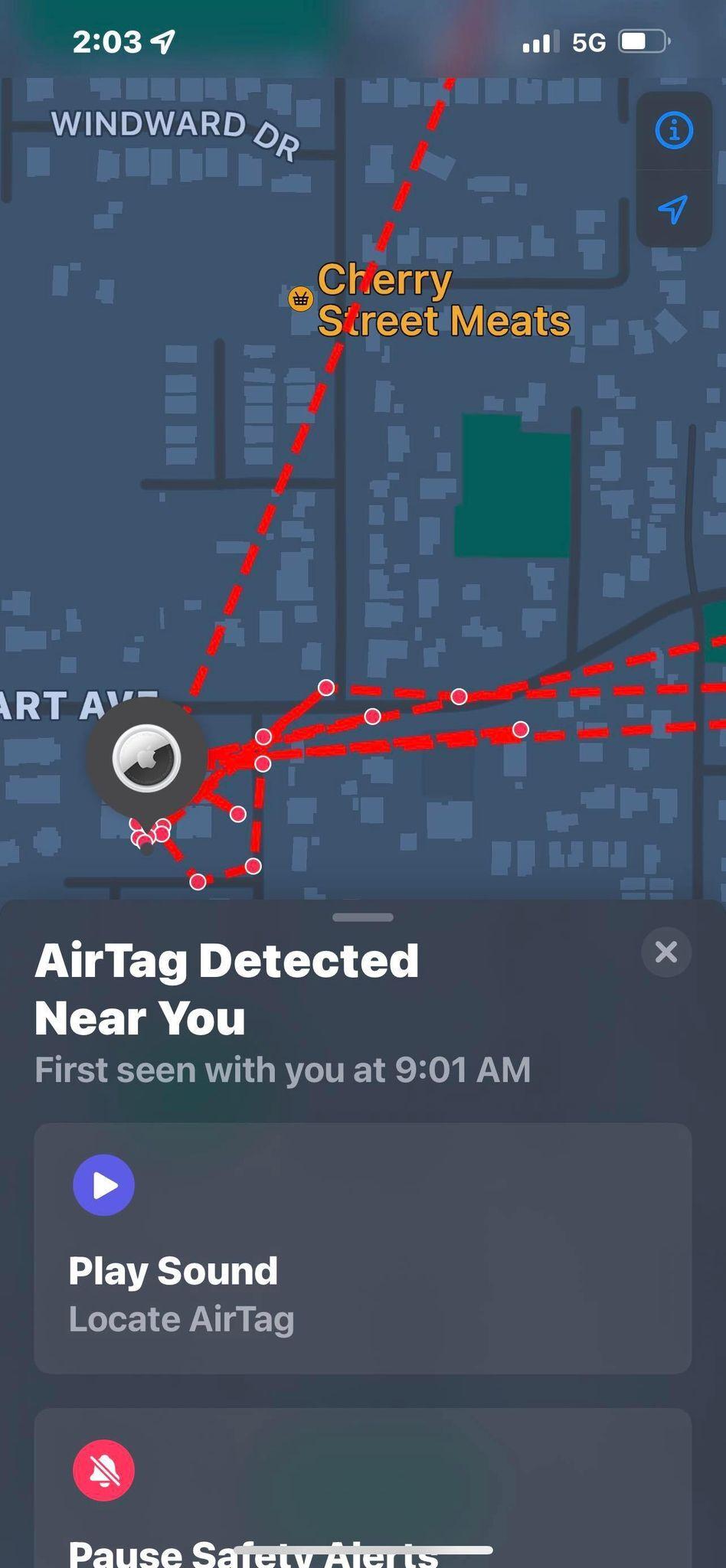 Nicole Parker lives in Medford. Over the past weekend, she received a notification on her phone that an AirTag was being used at her location. It wasn't his.
Parker said she went to a neighbor for help. They looked at the map on her phone and realized the tracker was with her all day.
"When I pinged him, I couldn't hear him…and he was following me," she said.
Parker continued to ping the AirTag and exited near her car, and eventually she began to hear a sound emanating from below. She found the device attached near a wheel.
Parker contacted the police, who came and took the AirTag. At this point, she still doesn't know who was trying to follow her.
AirTags are designed to "discourage unwanted tracking", according to Apple, which is why Parker's iPhone informed her that the device appeared to be tracking her, presenting her with a map of its location.
The company says the AirTag will start beeping if you haven't found it "after a while." But if Parker had owned an Android instead of an iPhone, she might not have realized it was hidden under her car as quickly as she did.
Apple's device also claims to be the most secure version of this type of device – there are a number of other similar products that may not have the feature of notifying someone when they are being tracked.
Follow @KDRV12 on Facebook and @KDRV on Twitter for the latest news, sports and weather in Southern Oregon and Northern California.