Quick answer: The Sony WF-1000XM4 headphones aren't waterproof, but they do have an IPX4 rating, making them splash and sweat resistant. However, there is no IP rating for the charging case.
Since their debut in 2021, the Sony WF-1000XM4 headphones have consistently held the top spots on best wireless headphones lists, stealing hearts (and ears) with their audio quality. But how do they fare when it comes to sustainability?
The WF-1000XM4 outperforms its predecessor in durability and other aspects – comfort, fit, aesthetic design, battery life and noise cancellation. Unlike the WF-1000XM3s, which had no IP rating and weren't recommended even for workouts, the WF-1000XM4s are considerably more rugged and much better suited to an active lifestyle. Can these wireless headphones survive an intense workout, a sudden downpour, or an impromptu dip in the pool? We'll take a look.
Are the Sony WF-1000XM4 headphones waterproof?
The Sony WF-1000XM4 headphones are water resistant and not waterproof. These buds have an IPX4 rating to protect against light splashes of water from any direction, but more than that and you'll be pushing your luck.
Unlike the Samsung Galaxy Buds 2 Pro, the WF-1000XM4 headphones are unlikely to survive submersion in water – light rain and sweat are as far as they go. Sony also mentions that the audio output tubes, microphone holes and air vents are not waterproof. Any droplets entering these spaces can cause temporary issues, such as impaired noise reduction or unusual sounds during audio playback. Also, keep in mind that this note is for the headphones only, not the charging case. So while the buds may have water resistance, you want to avoid getting the charging case wet.
What does the IPX4 water resistance on the Sony WF-1000XM4 headphones mean?
The Ingress Protection (IP) system measures an electronic device's resistance to water and dust. When the device is rated, it is given a rating, in this case, IPX4, implying that the headphones are not tested for dust protection and can withstand light splashes of water from all directions.
The first number after the IP signifies durability against solid objects, such as dust, while the second digit signifies protection against liquids. IP00 indicates that the device has no protection against dust and water, and IPXX indicates that the device has not been tested for protection against dust or water. The degree of protection improves as the numbers increase. An IPX4 rating is a bit lacking since most smartphones now have an IP67 or IP68 rating (fully dustproof and waterproof in shallow immersion).
The IPX4-rated Sony WF-1000XM4 earbuds aren't robust against all types of water – Sony says the water-resistance specs only apply to sweat, tap water, and water. 'pure water. In other words, you don't want to risk wearing them around the ocean or pool. You should also keep them away from hot or soapy water. Since the WF-1000XM4s are not tested for dust protection, avoid putting the buds face-to-face with dusty challengers.
Is the Sony WF-1000XM4 charging case waterproof?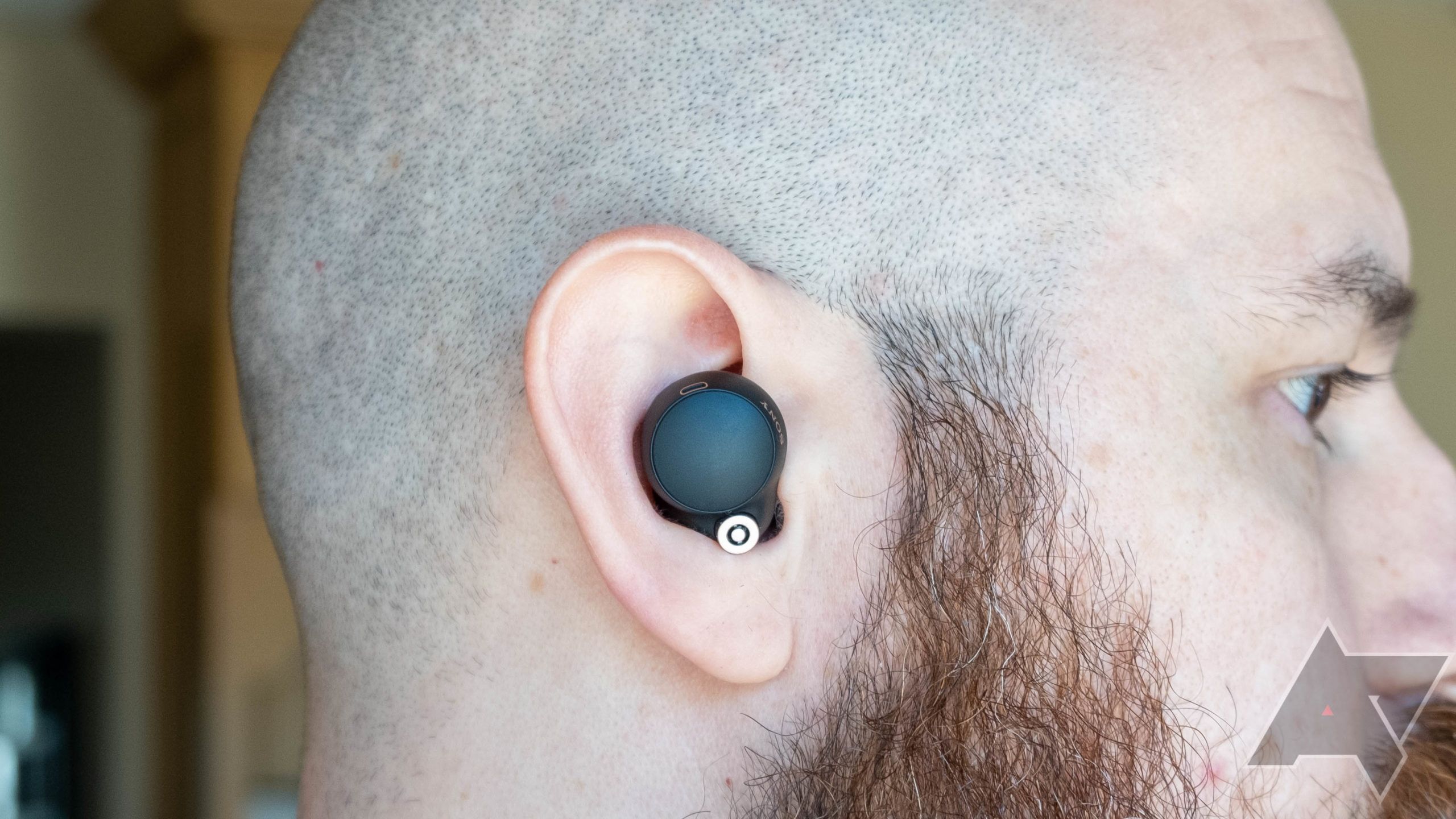 The WF-1000XM4 charging case is neither water resistant nor waterproof. Avoid using liquids when cleaning the case, especially the charging points – a dry cloth or cotton swab is suitable. Most importantly, always dry your wet/sweaty headphones before placing them in the case to charge; otherwise, you risk corroding the charging ports. If you can't live without the water resistance of your case, you can get a waterproof earphone case or get the AirPods Pro (2nd Gen).
What happens if my Sony WF-1000XM4 headphones get wet?
Even if your WF-1000XM4s are soaked, all hope is not lost. Follow these steps to reactivate your wireless headphones:
To use a dry clothpreferably mild, to wipe all the water from the buds.
Remove the earmolds and, together with the downward facing speakers.
Shake gently buds to remove excess water.
Tiny drops can seep into the microphone holes, so you'll want to turn them upside down and pat them with a dry cloth.
When done, let the buds dry out at room temperature.
How long should they be left to dry? Sony didn't specify a duration, but Reddit posts will advise you to air dry the buds for two to three days (this seems to have worked for many people). Of course, if you want them to keep working, regular maintenance is important. But if you're looking for alternative tips and tricks, use your judgment and beware of any outlandish suggestions, like drying wet buds on a frying pan. (Never do this!)
Does the Sony WF-1000XM4 warranty cover water damage?
As with most electronic devices, the warranty for the WF-1000XM4 does not include water damage. Repair is usually impossible when internal components are water damaged, so take special care in wet situations. Remember that your WF-1000XM4 earphones will not provide the same degree of water protection throughout their lifetime – repeated exposure to water will diminish ingress protection.
How water resistant are the Sony WF-1000XM4 headphones compared to other headphones from Sony?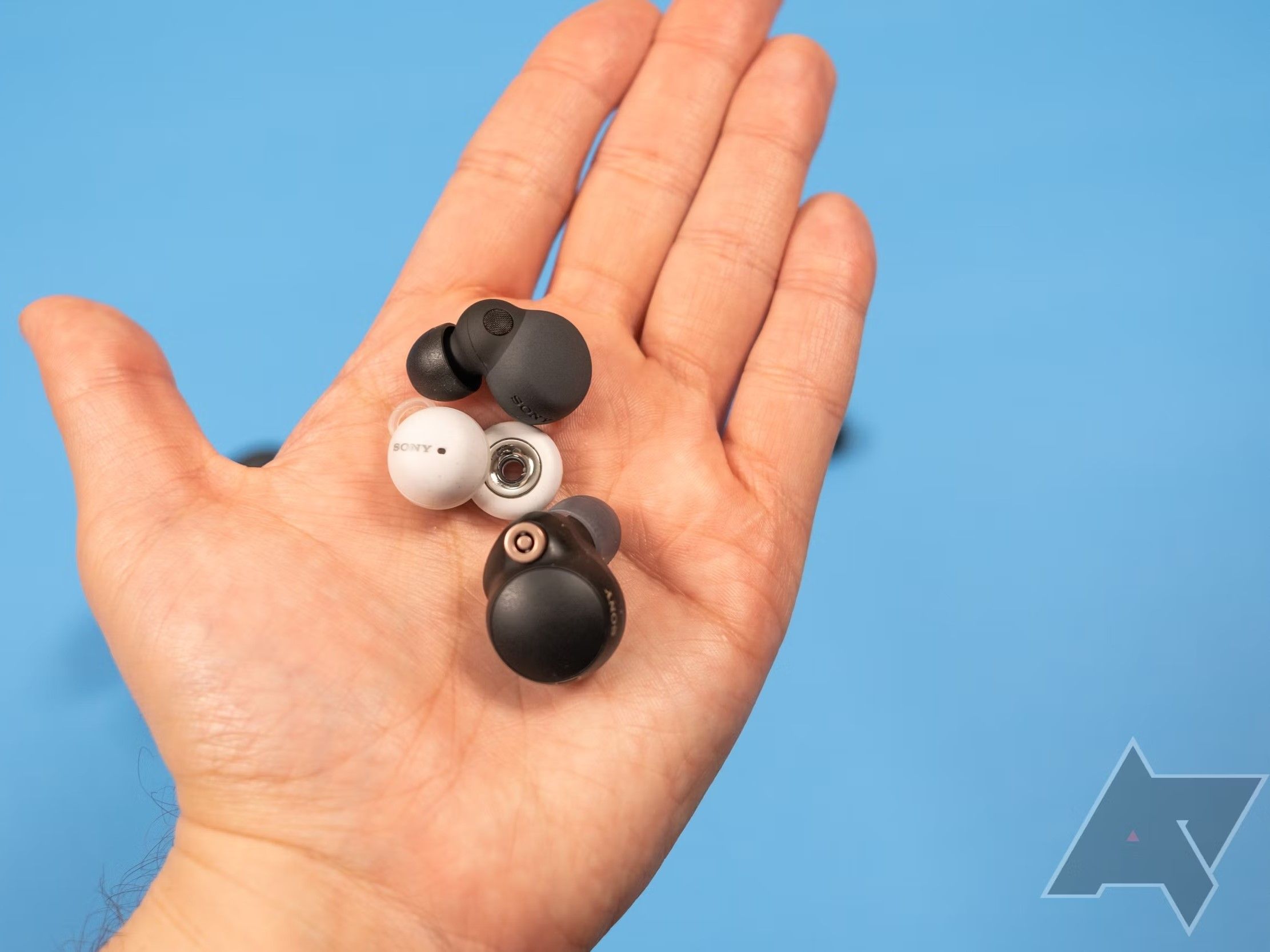 Most popular Sony headphones feature the same IPX4 rating, including the LinkBuds, WF-1000XM3, WF-C500, WF-C700N, WF-SP800N and WF-XB700 (great headphones, Sony, but talking about complicated product names) .
However, if you want something that survives and thrives in the water, check out Sony's NW-WS410 Sports headphones. They are waterproof up to 2 meters in salt water and offer water and dust proof capabilities with IP65/IP68 ratings. And for those who really need music while swimming, there are some great swim headphones out there.
But if you're not looking to take the plunge with your headphones, the Sony WF-1000XM4 can withstand sweaty workouts and drizzle to keep rocking and rolling in your ears. Undoubtedly, these buds are lifesavers for both active and clumsily gifted people!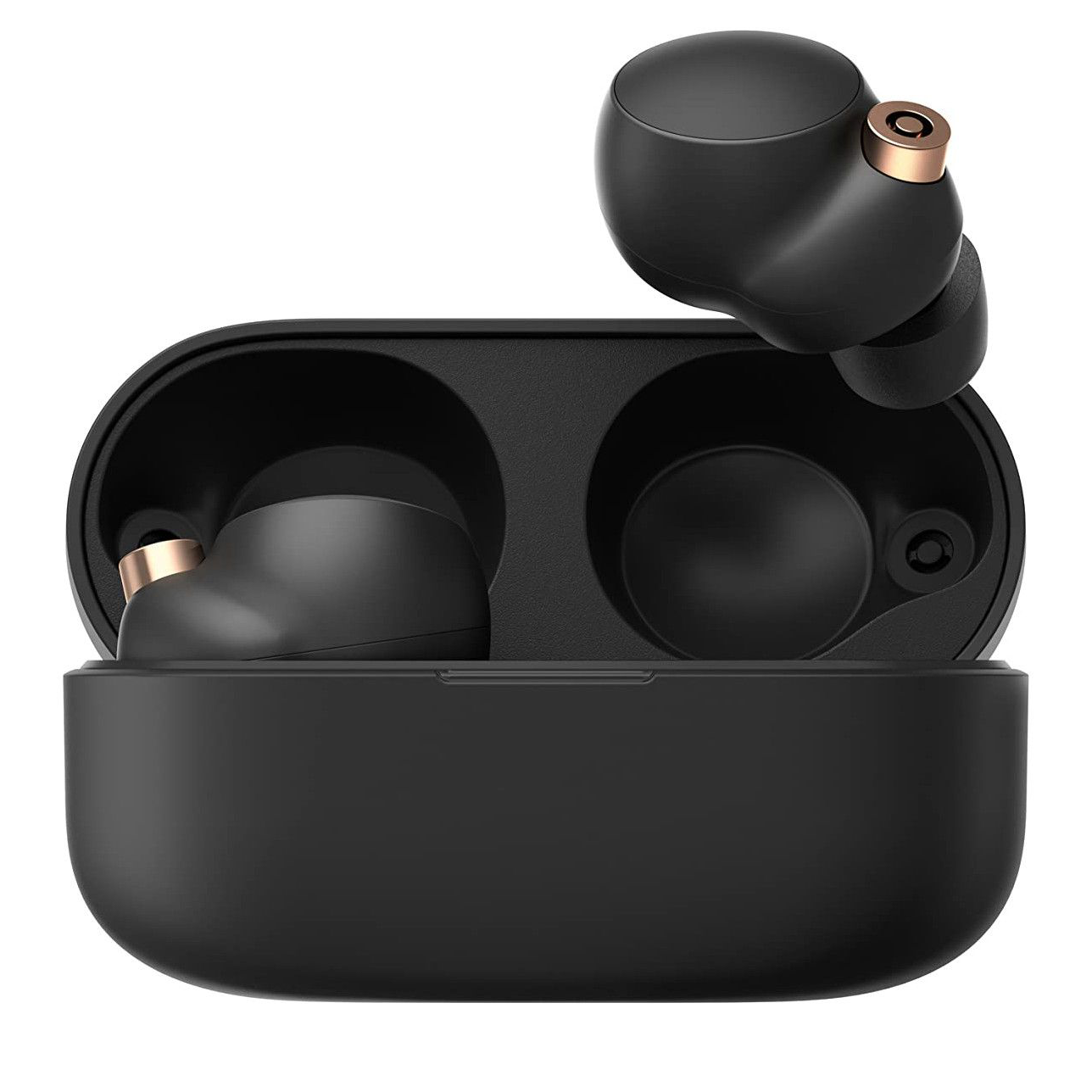 Source: Sony
Sony WF-1000XM4
The Sony WF-1000XM4 headphones offer excellent audio quality and decent durability. And thanks to their IPX4 water resistance, they'll also survive sweaty gym sessions and light drizzle.